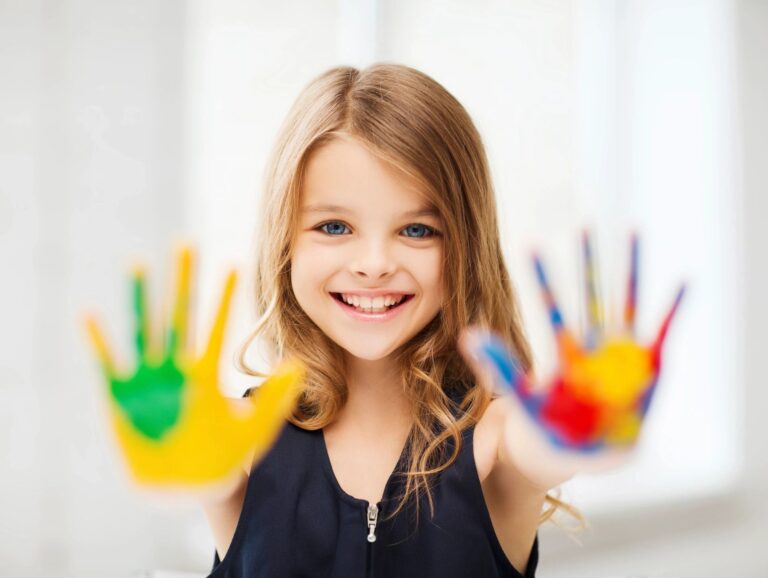 Mt. St. Helens Crafters Resource Center is a physical store located at
1150 Vandercook Way,
Longview, WA 98632
The services provided include materials and crafting supplies sales, equipment usage, and training.
Areas include Hand Embroidery, Machine Embroidery, Sewing, Quilting, Knitting, Crochet, Beading, Leatherworking, Woodworking, 3D printing, Needlepoint, Arts and Crafts, and many more. Access to equipment requires a membership.
Friday – Saturday: 10 AM PST to 6 PM PST
Sunday noon PST to 6 PM PST
Monday – Tuesday 10 AM PST to 6 PM PST
Monday, Tuesday, Friday and Saturday – we have a free repair station open for sewing (hand or machine) clothing and small items, such as blankets or childrens toys. This is first come first serve, and only from 9 AM PST to 9:30 AM PST.