Custom Embroidery
& Design
Offering Personalized Clothing, Accessories,
Promotional Items, and Corporate Wear
Your Trusted Embroidery Expert
in the Pacific Northwest
Lorrie's Broideries is your go-to place for high-quality embroidery services in the Pacific Northwest. I am Lorretta Morgan, the owner, and founder, and I take pride in offering customers a wide range of custom embroidery solutions to suit various needs. From personalized clothing and accessories to promotional items and corporate wear, I have the expertise and resources to turn your ideas into finely crafted embroidered products.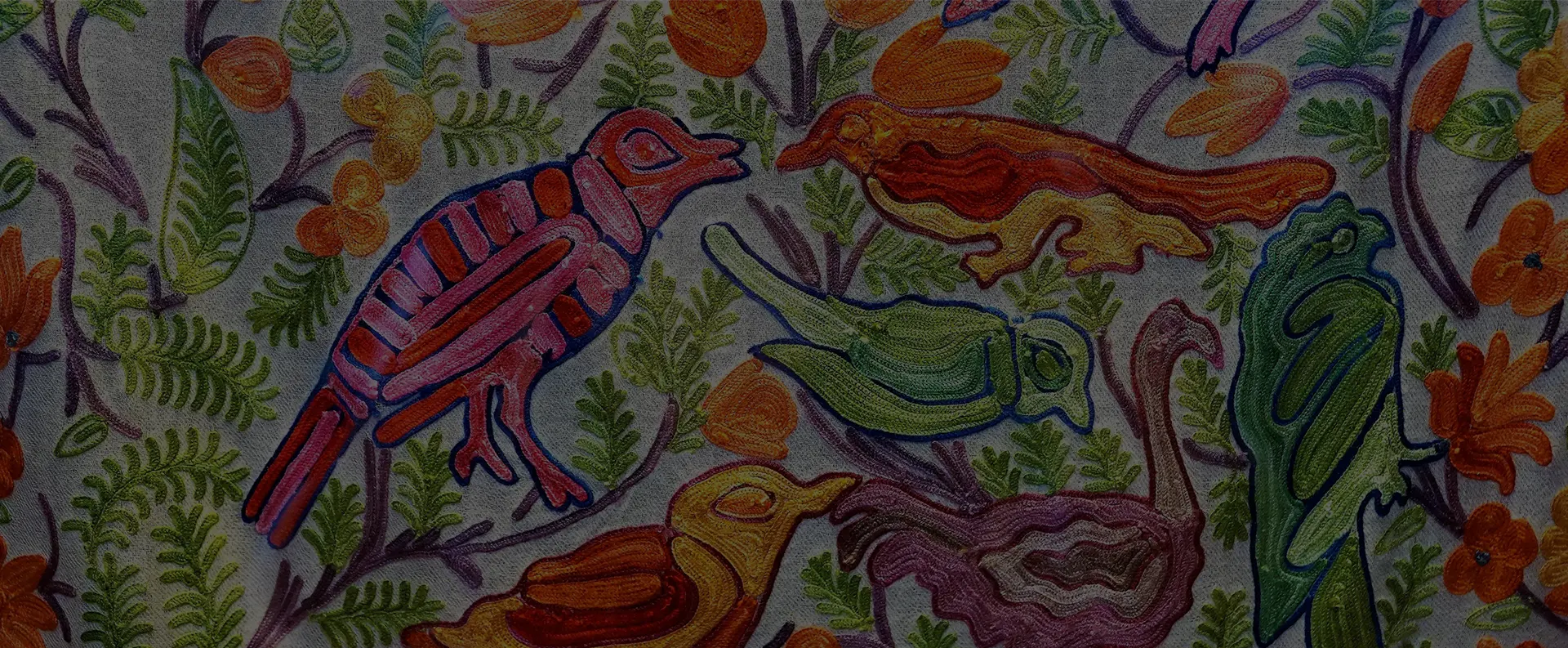 Custom Embroidery
I provide top-of-the-line custom sewing and embroidery services for individuals, businesses, and organizations. Whether you need custom logos, monograms, or intricate designs, I am ready to deliver excellence.

Promotional Items
Stand out from the competition with my promotional embroidered items, such as caps, bags, and towels. Make a lasting impression on your clients and customers.

Corporate Wear
Elevate your company's image with my professional corporate wear embroidery services. From polo shirts and jackets to uniforms and ties, I can help you create a consistent and polished look for your team.

Personalized Gifts:
Looking for a unique and thoughtful gift? My personalized embroidery services allow you to create one-of-a-kind presents for your loved ones, including custom baby blankets, tote bags, and more.
Why Choose Lorrie's Broideries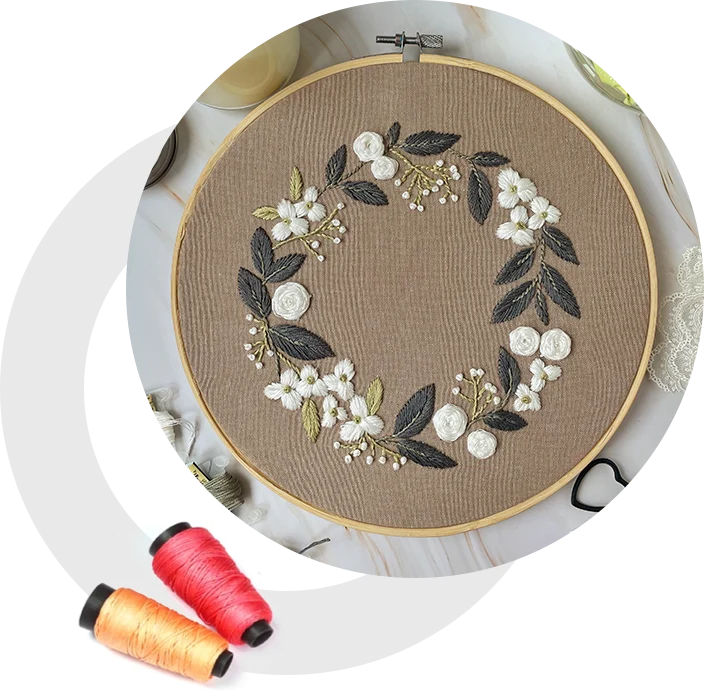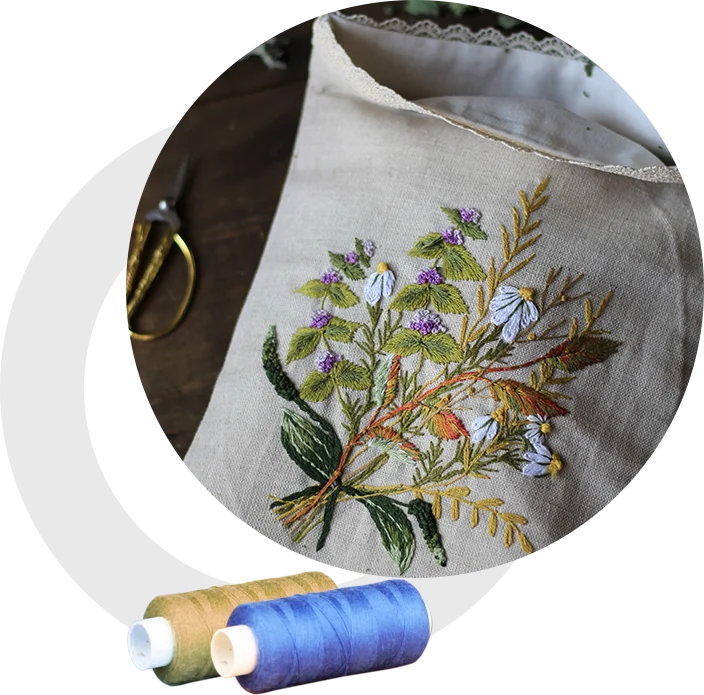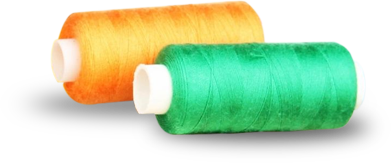 Ready to Elevate Your Brand With Custom Embroidery?
Connect with me, and let me help you create a lasting impression through
exquisite embroidery.